Lake Nakuru National Park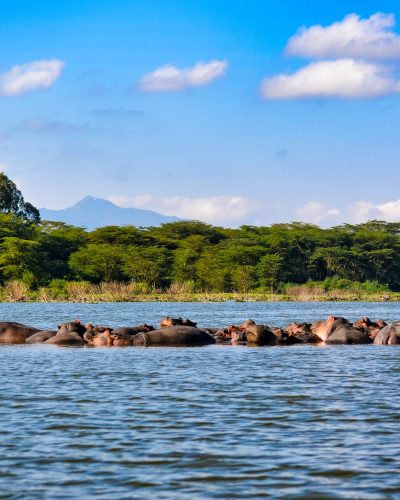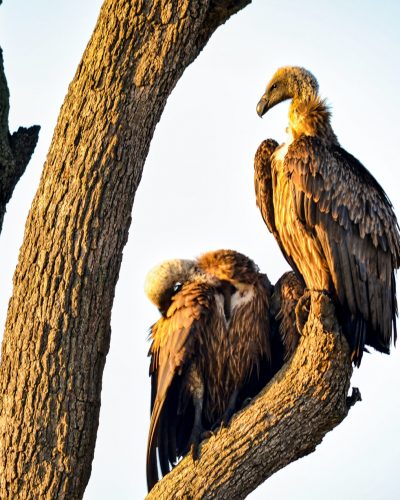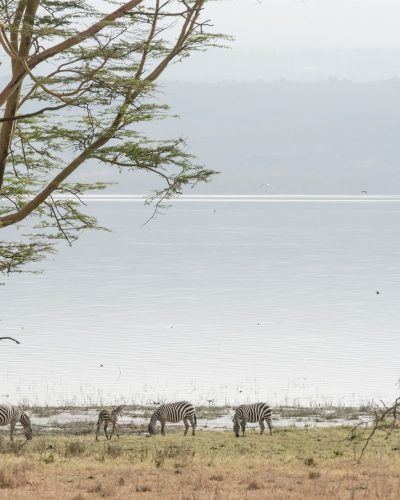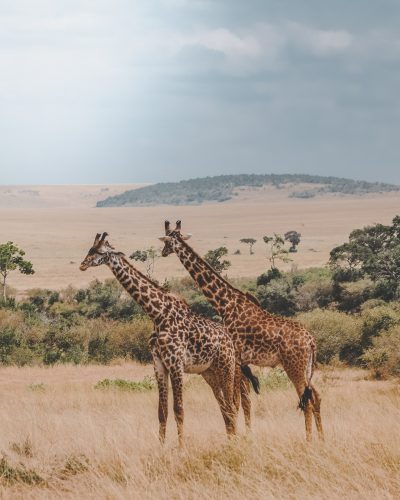 Let's take you to Lake Nakuru National Park.
On the floor of the Great Rift Valley, surrounded by wooded and bushy grassland, lies the beautiful Lake Nakuru National Park. Visitors can enjoy the wide ecological diversity and varied habitats that range from Lake Nakuru itself to the surrounding escarpment and picturesque ridges. Lake Nakuru National Park is ideal for bird watching, hiking,picnic and game drives.
How to get there
Attractions
How to get there
Roads:The park has a tarmac road connection with Nairobi, a distance of 156 km north west of Nairobi on the main A104 road. The most commonly used route into the park is via the main gate, 4 km from Nakuru Town Centre. It is also possible to enter the park from the main Nairobi Nakuru road at Lanet Gate. The Nderit Gate is used by people accessing the park from Masai Mara or Elementaita.
Attractions