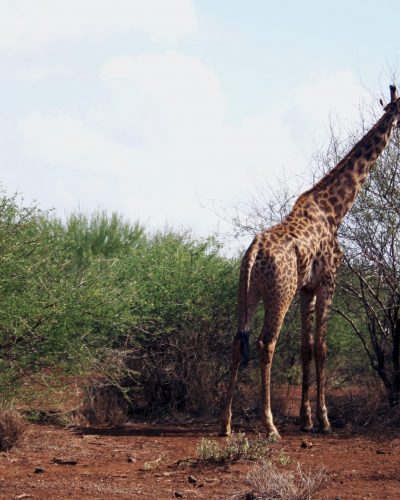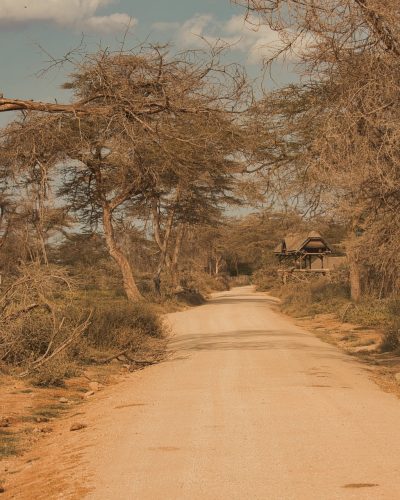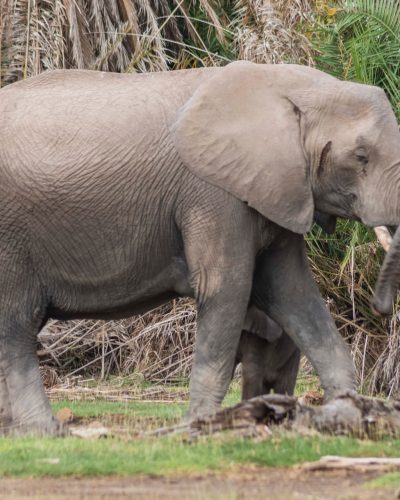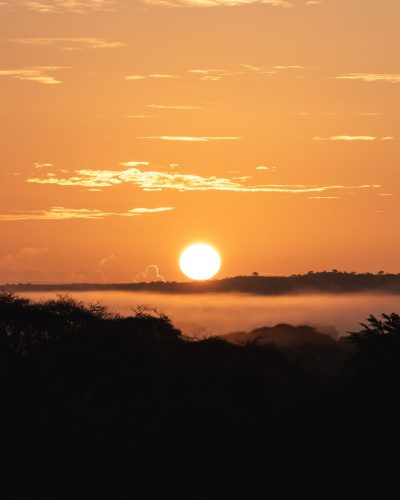 Let's take you to Amboseli National Park.
Crowned by Mount Kilimanjaro, Africa's highest peak, the Amboseli National Parks is one of Kenya's most popular parks. The name "Amboseli" comes from a Maasai word meaning "salty dust", and it is one of the best places in Africa to view large herds of elephants up close. Nature lovers can explore five different habitats here ranging from the dried-up bed of Lake Amboseli, wetlands with sulphur springs, the savannah and woodlands.  They can also visit the local Maasai community who live around the park and experience their authentic culture.
How to get there
Key features
How to get there
Roads: The park has a tarmac road connection with Nairobi, a distance of 156 km north west of Nairobi on the main A104 road. The most commonly used route into the park is via the main gate, 4 km from Nakuru Town Centre. It is also possible to enter the park from the main Nairobi Nakuru road at Lanet Gate. The Nderit Gate is used by people accessing the park from Masai Mara or Elementaita.
Key features